yOUR INFO HAS BEEN SUBMITTED!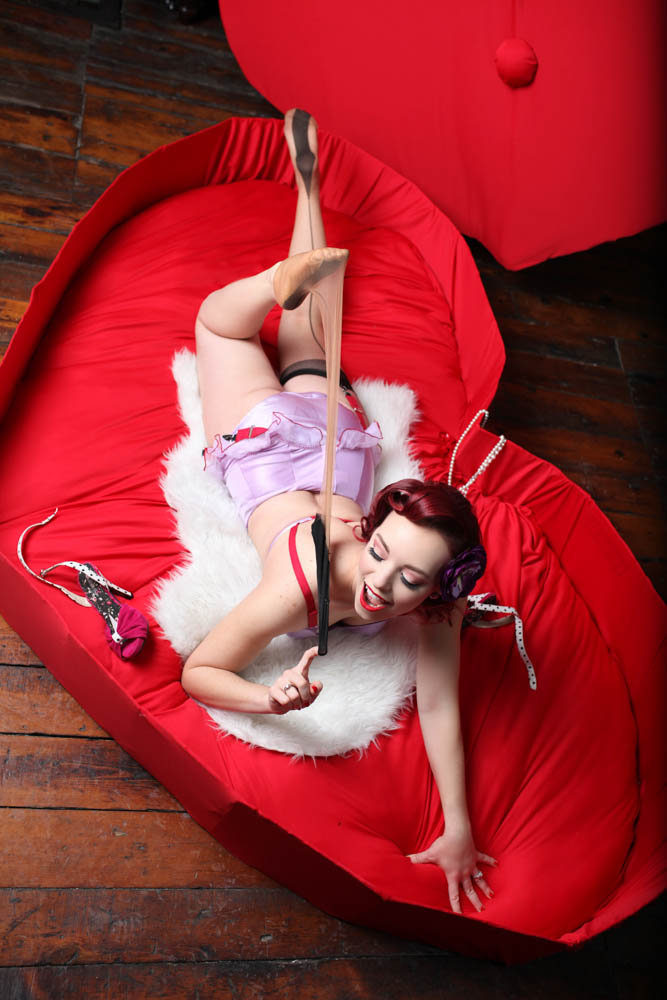 Just A Couple More Steps….
Step One
IN ORDER TO BE CONSIDERED A FINALIST, YOU MUST FOLLOW THE INSTRUCTIONS IN THE CONFIRMATION EMAIL WE JUST SENT YOU!
Step TWO
Join Our Chicago PinUp Exclusive Facebook Group for women only.
Don't miss out! Be a part of a community with over 3500 women that support and encourage each other to reach the ultimate status of self-love and confidence.

While we hope you win our ALL INCLUSIVE "No Regrets Package", we also want you to treat yourself to a well deserved day all about you!
Now is the time to start celebrating yourself and all the wonderful things that make you the incredible woman you are! Nothing should stop you from expressing yourself—that's why I invite you to embrace the best parts of you in my studio this summer!

For a limited time ONLY!!! You can purchase a $99 boudoir or pinup session that includes:

*Hair & Makeup
*Pose Coaching
*3 Outfits with Access To Our Wardrobe Closet
*In House Retouching (Cellulite- Goodbye!)
*90 Minute Session
*In Studio Image Reveal
If you win, you'll be 100% refunded and receive all the items included in our fabulous first prize! Click below to grab your spot now! There are only 30 available—so don't wait too long!
Click below to learn more about this INCREDIBLE opportunity!